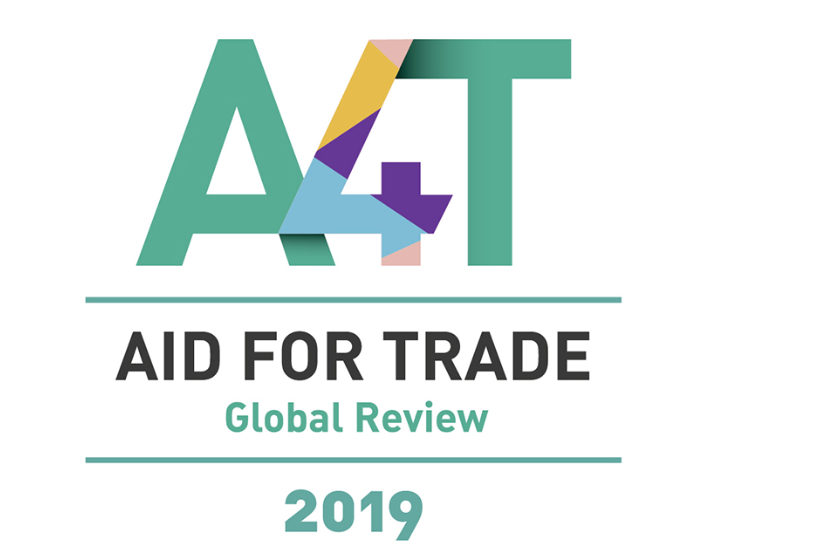 The Aid for Trade Global Review 2019 looks at the theme of "Supporting Economic Diversification and Empowerment". Aid for Trade can help promote trade, inclusiveness and sustainable development- and so advance the 2030 Agenda for Sustainable Development.
UNWTO together with strategic partners, the International Trade Centre (ITC), World Trade Organisation (WTO) and European Bank for Reconstruction and Development (EBRD) successfully secured two side event sessions on 3rd July 2019, focusing on tourism:
Session 5: "Creating and Capturing value at origin: Tourism as a driver of inclusive and sustainable economic diversification" (UNWTO/EBRD/ITC) at 10:30am – 11:30am (Room S3, WTO Building)
Session 11: "Tourism financing for the 2030 Agenda – SDG 17 (UNWTO/ITC/WTO) 11:30 am – 12:30pm (Room S3, WTO Building)
For more information, please click here.